Just 30-minutes from downtown Ottawa
Mont Cascades Golf Club
One of the most scenic golf courses in the region.
Mont Cascades has been a favourite course for players and tournament organizers since 1976 because of its mountainous terrain and stunning country setting
Upon your visit you will encounter plenty of wildlife, outstanding views of the Gatineau Hills and Gatineau River — and the golf itself presents and unforgettable experience over rolling hills for players of all calibers.
With four sets of tees, Mont Cascades is a par-70 track that stretches to 6,200 yards from the blues, and after you've played it once, you will definitely want to play it again.
Memberships
Not only can you expect all of the usual features, perks and amenities of a club membership, you also get reciprocal play at all of Groupe Fortin's courses including Tecumseh and Manderley On The Green. More
Special Events
Mont Cascades is an ideal venue for your next golf tournament, wedding or other special event and can accommodate up to 300 guests. The golf club team prides itself on delivering a memorable experience — and the setting and scenery just can't be beat! More
Explore ClubEG …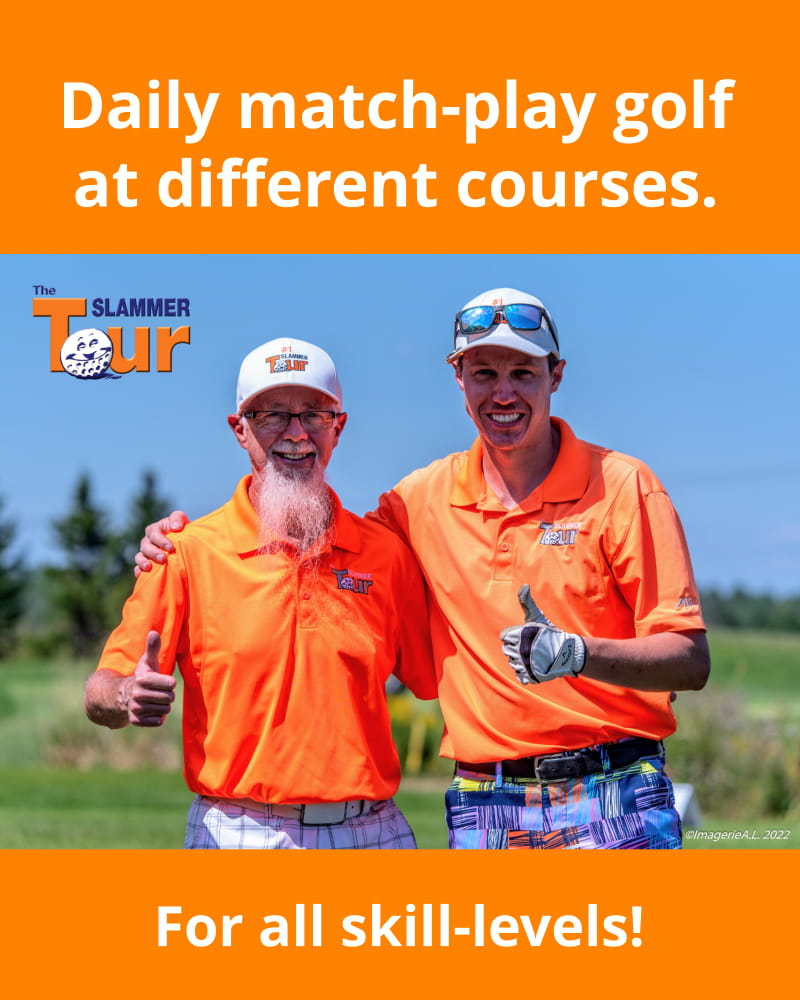 See you soon at Mont Cascades!