Amberwood Village Golf & Country Club
A beautiful little nine-hole course with enough variety to please any calibre of golfer.
Although tucked away just this side of Stittsville, Amberwood Village Golf & Country Club is still close enough to the city to make the course a perfect destination for a friendly round or an organized tournament.
As an executive course, you can play nine holes in a couple of hours - or double it up for a full 18. With four par-fours, three par-threes and one par-five, and choice of three different tee blocks, you'll certainly have the chance to use every club in your bag.
ALE
With its gorgeous setting, abundant wildlife and delectable Amberwood Lounge & Eatery (ALE) restaurant, you can play a round of golf and have a bite without upsetting your busy lifestyle. There's no question that Amberwood Village has something to offer every type of golfer. More
Tournaments
Amberwood welcomes tournament bookings — large and small — for business or charity events or just for you and your family and friends. Book for nine or 18-holes and enjoy nice meal afterwards at the Amberwood Lounge & Eatery. More More
Explore ClubEG …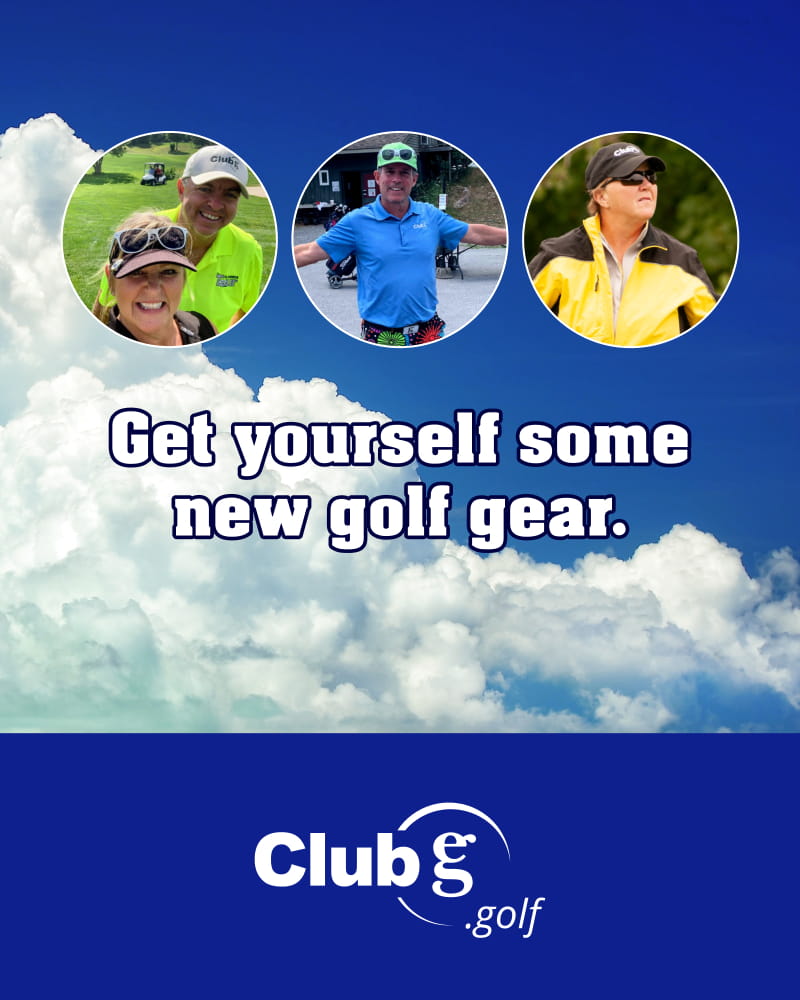 See you soon at Amberwood!