When you're looking for nine quick holes!
Lakeview Major's Nine at Calabogie
When you're looking to play just nine.
Calabogie Highlands provides golfers with the option to play a full 18-hole round, or a quick nine on the Lakeview course known as the Major's Nine. The track offers a modified layout where golfers play the first five holes of the main course then slip over to four additional holes — three par-fours and a par-three — on the shores of Calabogie Lake.

Whether you're looking to play nine or 18-holes, Calabogie is a must-play this season.
Stay & Play
Yes, you can get out of town for a couple of days or a whole week of golf, adventure and relaxation at Calabogie Highlands. Packages available for couples and groups. More
Tournaments
Calabogie Highlands can accommodate all sizes of golf tournaments, and the club's friendly staff can help you nail all of the details so that your event is a complete success. More
Explore ClubEG …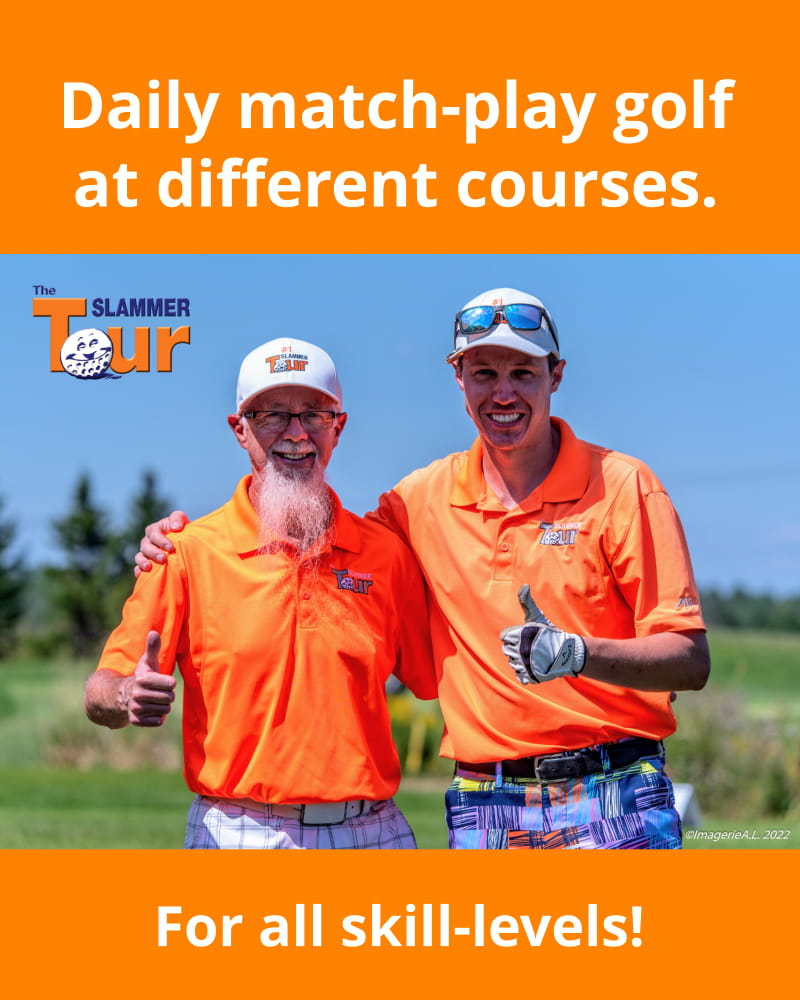 See you soon at Calabogie!