Bearbrook Golf Club
Awaken the beauty.
A wonderful experience for golfers of all skill levels. If you've already played Bearbrook, you are well aware of the natural beauty and challenge the 18-hole course already has to offer — but this gem is constantly undergoing enhancements with every single day. Bearbrook Golf Club truly is a diamond in the rough!

Come visit one of the Ottawa region's best kept golf secrets.
Great Location
Bearbrook is conveniently located in Navan, Ontario — just southeast of Ottawa itself — and is therefore ideally situated for your next golf tournament or special event. More
Play Bearbrook
With its newly renovated clubhouse, superb customer service and a golf course that's both fun and challenging, you'll want to make Bearbrook a regular on your golf schedule. More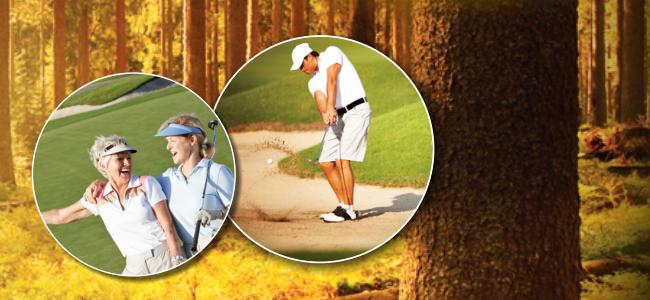 Explore ClubEG …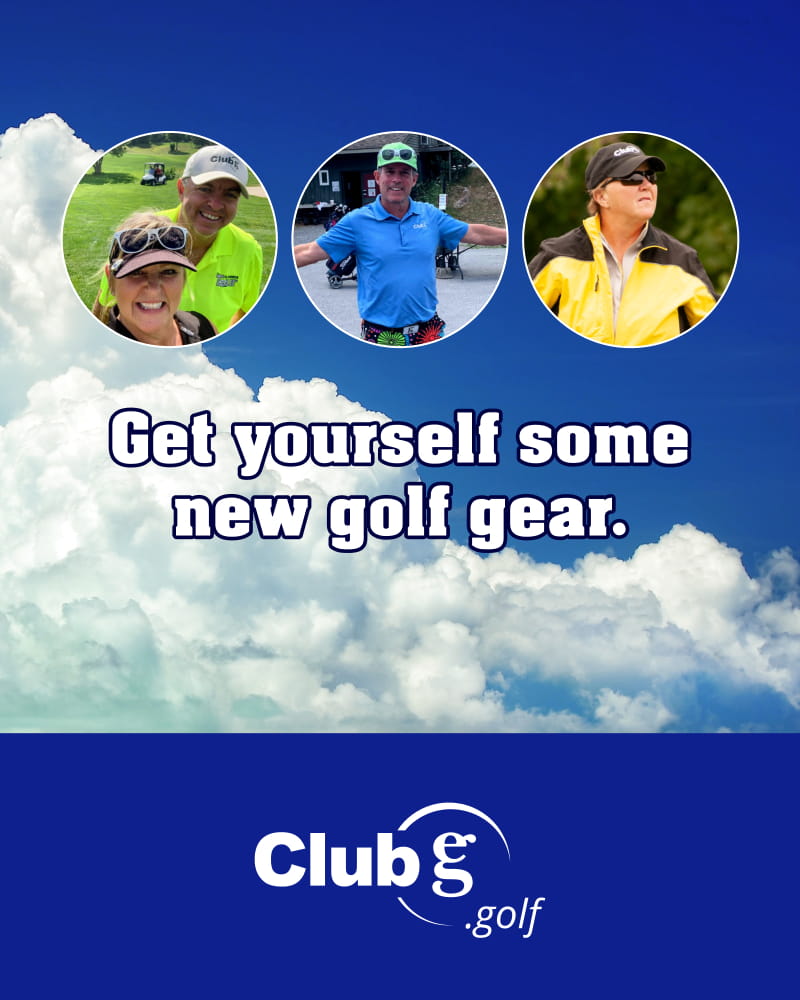 See you soon at Bearbrook!